This new, Daystar Instruments CAMERA QUARK turns ordinary Nikon and Canon SLR lenses into Hydrogen Alpha Solar Telescopes. Owners can view using their SLR or DSLR camera or an eyepiece. Camera QUARK accepts all of the universal QUARK accessories so it may be used as a telescope with an eyepiece. Plus! Use zoom features of your camera lens to explore wide field to high power views without changing set-up or telescope configuration.
For use on Nikon configuration or Canon configuration.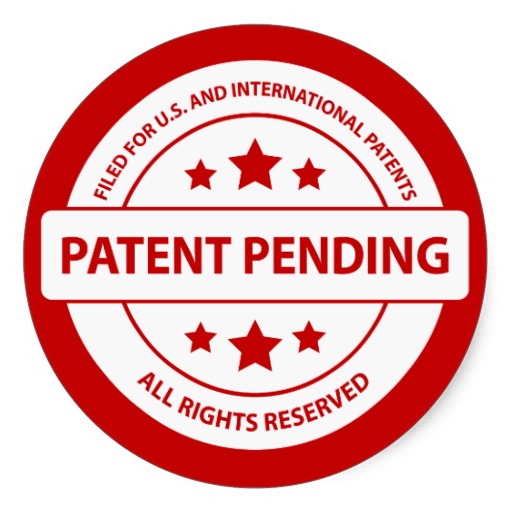 The patent pending QUARK* contains a custom Daystar Instruments 4.2X telecentric barlow teleconverter lens fully optimized in coatings and optical design specifically for the Hydrogen Alpha wavelength. This highly specialized telecentric lens offers superior field flatness.
The fully optimized design eliminates the need for any adapters. It's all combined in one lightweight device. Quark* can now operate all day with optional small, palm-sized,battery pack.
*The QUARK* assembly is a product of DayStar Instruments, using DayStar Filters' Fabry Perot etalon technology.

A note about QUARK* Uniformity Standards
All purchases and repairs are subject to our terms of sale and / or advance replacement policy.
Configured with 1.25" drawtube,
diagonal and eyepiece.

As shipped, with front and rear camera adapters and reversable tripod mounting foot.

FEATURING:

Nikon or Canon style bayonet mount for snap-lock mounting to selected lens type.
Comes standard with corresponding Nikon or Canon style camera body adapter.
Requires USB power, 5v 1.5amp.
Includes reversable combination lens foot with 1/4-20 tripod holes and standard Vixen style dovetail mount for telescope mounts.
Includes 90-240VAC wall adapter with international plug adapters.
Includes additional focal extender spacer ring to ensure compatability with a wide variety of lenses.
Tuning knob allows wing shifting +/- 0.5Å with detents at every 0.1Å
LED indicator for power, warming, ready, fault.
5 year warranty,
Optional 8-hour battery pack available.
Integrated, fully baffled telecentric 4.2X teleconverter (barlow) optimized for 656nm
Full disk viewing possible on lenses up to ~450mm focal length lenses
Ships in convenient Twist-Case for safe, dust-free storage.
Daystar recommends use of red, orange or yellow colored glass lens front filters such as Cokin, Hoya brand, etc or similar on lenses above 80mm in aperture.
(diagonal mirror and eyepiece optional)
Focus and clearances not guaranteed for 100% of Nikon or Canon style lenses.
Does not support auto-focus or electronic aperture control. No electronic pass-through.
Camera body and lens not included

Canon 100-400 Zoom Lens at

100mm on 1/1.2" CCD Chip

Canon 100-400 Zoom Lens at

250mm on 1/1.2" CCD Chip

Canon 100-400 Zoom Lens at

400mm on 1/1.2" CCD Chip