Occasionally, DayStar accepts a used trade-in filter for upgrade. Those used filters are available with in-stock status for immediate shipping. Pre-qualified filters carry a transferrable warranty with the remaining balance of the original 10 year warranty.

DayStar tests each trade-in filter to qualify the condition, features and FWHM bandpass of each filter traded-in.

New Filters also occasionally become available with In-Stock status through dealers.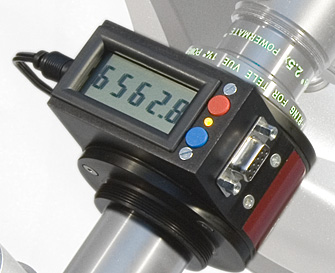 DayStar Filters does not currently buy used filters.