DayStar Filters: Under New Management!

DayStar Filters can be found throughout the world's major educational institutions. DayStar filters have been been a part of some of the most exciting astronomical findings in history including the filtering system on board the Voyager space craft that detected the erupting volcanoes on Jupiter's moon Io and of course flown have on board the Space Shuttle. Now new, ICSTARS Inc. management will take DayStar Filters to a new high.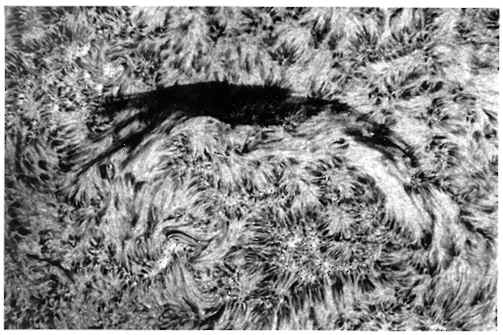 Take a look into DayStar Filters, you will like what you see!
Page last modified February 21, 2006